The Construction Industry Peak Body
Trades, Supervisors and Managers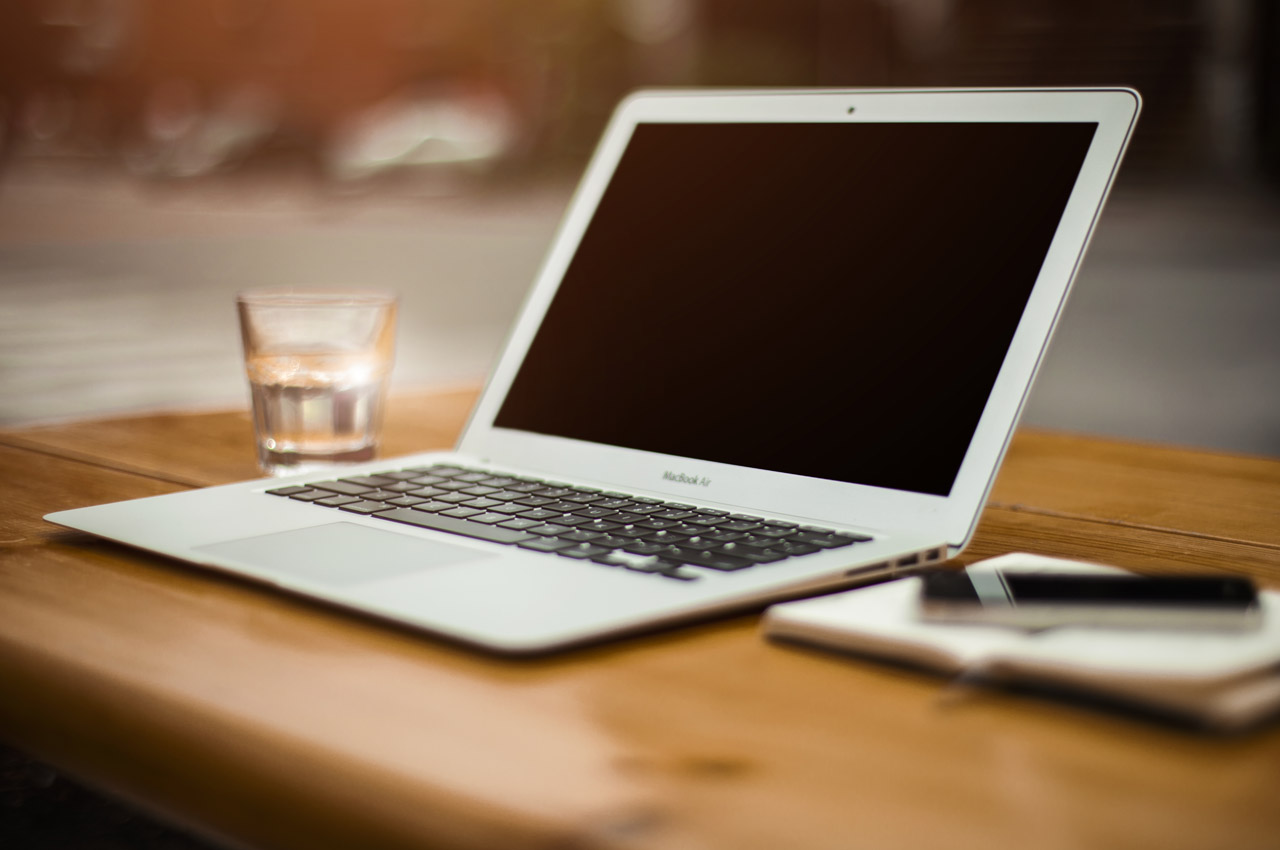 HEALTH AND SAFETY. IT'S WORTH THE EFFORT.
Construction Safety Council includes representation from
• Registered Master Builders
• Civil Contractors NZ
• Certified Builders Association of New Zealand
• Institution of Professional Engineers New Zealand
• Leading construction companies
• Specialist trade associations
• NZ Transport Agency
• Worksafe NZ
• ACC
Striving to make health and safety an integral part of working on a construction site and increase industry productivity by working safely.
Health and Safety. It's worth the effort.
Everyone deserves to work in a healthy and safety environment. That's why we're focused on improving the health and safety performance of our industry. We're working collaboratively as one industry to make this happen. Health and safety - it's worth the effort.
The national standard for competency; set by our industry, for our industry.
Putting competency into the heart of construction
The nature of construction means that whether you are a client or a contractor, you are effectively accessing the same large group of people - from workers and trade specialists through to supervisors and managers. That's why an industry-agreed set of competency standards makes sense.